Header image
Subtitle
Explore Berlin on E-Bike
Corona Disclaimer
Changes in the offer are always possible. We therefore recommend that you check the partner website before your visit.
Gallery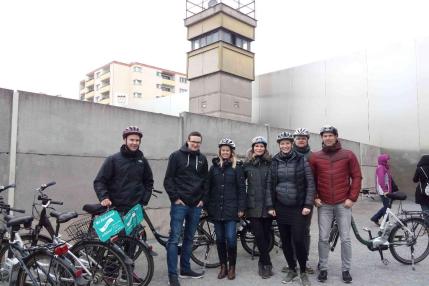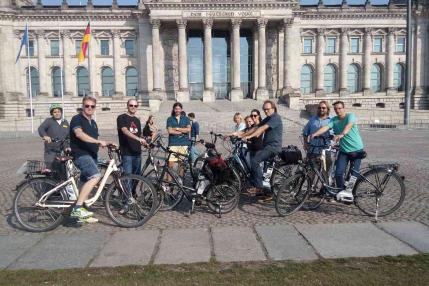 Kurz & Knapp
Öffnungszeiten
Daily 10:00 + 15:00h
for dates please check website
Address
Dorotheenstraße 30
10117 Berlin
Germany
Rabatteinlösung
Discount will be granted on site, by email or by phone.